Oktoberfest - Charity Event
Event Date:
Sunday 22 October 2023
Start Time:
12:00PM
Event Link:
https://www.eventbrite.com/e/oktoberfest-charity-event-tickets-721291080037
Oktoberfest in Alameda. Support our efforts to help our Maui PCA friends by supporting the Maui Red Cross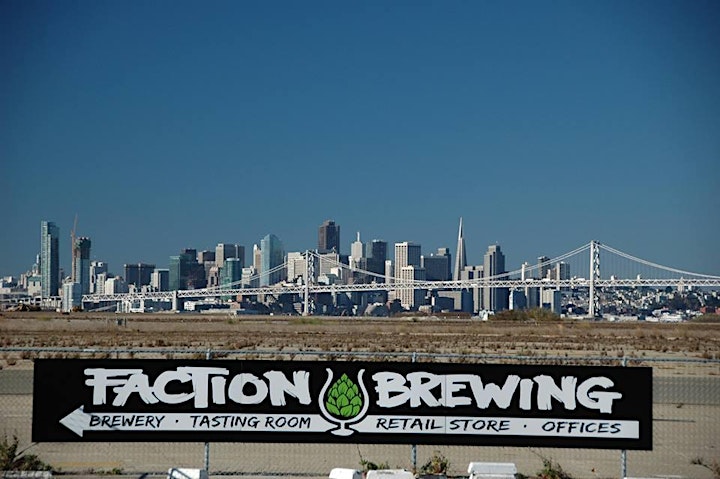 Join us for an afternoon at Faction Brewing in Alameda. This year we are focused on raising money for the Red Cross to support our fellow PCA members in Maui Hawaii. All proceeds will go to the Red Cross, Maui.
Our event will be outside in a reserved section of the patio overlooking San Francisco across the channel, with trivia games, raffle prizes and some good old German Oompah music.
The Raffle will include some exclusive PCA items.
Costs: $20 includes one free drink ticket. Proceeds go to Maui Red Cross
Food is provided by a gourmet food truck on the premises.
Don't have a Diablo PCA name badge yet? Click here to order your name badge.
For information regarding this event contact:  Gene Stoegbauer This email address is being protected from spambots. You need JavaScript enabled to view it.
For questions regarding registration on Eventbrite contact:  Gene Stoegbauer This email address is being protected from spambots. You need JavaScript enabled to view it.
For questions regarding membership in the Diablo Region PCA contact:  Michael Cain, This email address is being protected from spambots. You need JavaScript enabled to view it.
For general questions regarding the Diablo Region PCA contact:  Bob Hilton, This email address is being protected from spambots. You need JavaScript enabled to view it.